The microprocessor controls for brushless tightening tools interface with the electric nutrunners BL with detachment by torque, torque & angle and current absorption.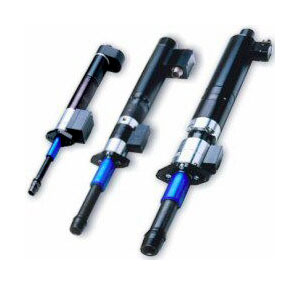 The tools cover torque ranges from 0 to 800 Nm and are mostly used in class A tightenings. Their reliability reaches a degree of accuracy of about 2% of their full scale.
Nutrunners selection
The nutrunners are selectable on the basis of:
T/A transducer, which ensures a torque and angle control
I/A transducer, which ensures a current and angle control
manual nutrunners with insert usually at 90 degrees
machine nutrunners with straight insert; they are intended for use in array, they are assembled into structures and are controlled automatically
The SPM100 C&A tightening system is available in two versions with the same characteristics, rack version or bench version, and consists of:
a SPM-TAC control unit with one or two tightening channels
one drive
one or two nutrunners
The following configurations are possible in the case of a system with a nutrunner:
| Control Unit | Drive | Nutrunner |
| --- | --- | --- |
| SPM-TAC | BL-L | BL40/5 |
| SPM-TAC | BL-L | BL40/20 |
| SPM-TAC | BL-H2 | BL57/50 |
| SPM-TAC | BL-H2 | BL57/140 |
| SPM-TAC | BL-H4 | BL80/350 |
| SPM-TAC | BL-H4 | BL80-500 |
Example of setting up the tightening system
The following figure shows the configuration of a bench tightening system, consisting of:
TAC control unit
Drive for nutrunner
Dedicated printer with timely report of operations
Barcode device for selecting control parameters (future extension)
Nutrunner
GP BOX unit, consisting of a selector for selecting the tightening program
TAC SUITE with touch screen PC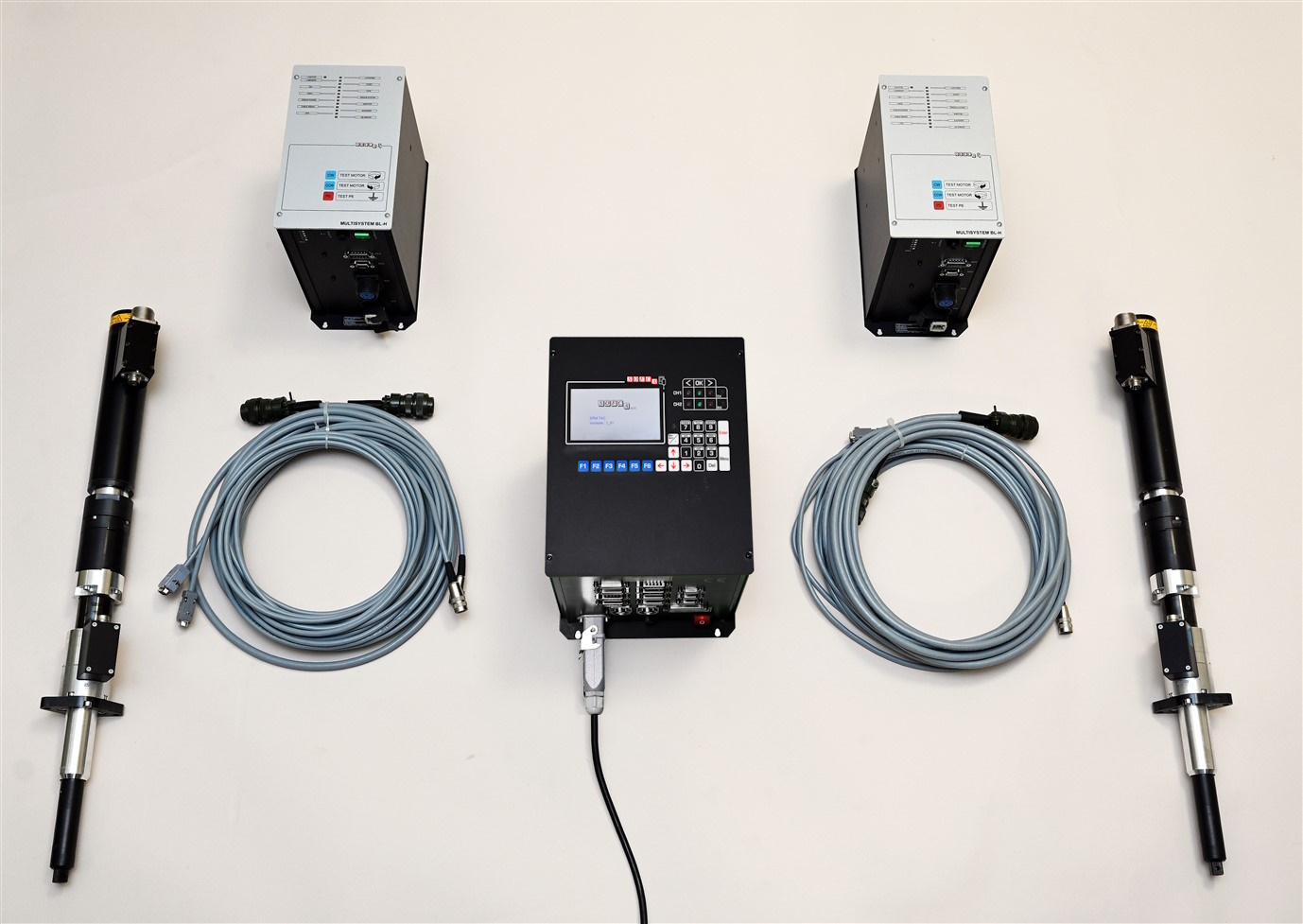 Example of tightening programming
TAC SUITE
The "TAC SUITE" program, owned by SOFCA s.r.l., allows to communicate remotely with the control unit (CTL), download the information contained in the CTL, modify the CTL configuration and set the programs, parameters and tightening sequences. The program is able to recognize and connect to each CTL, which is identified by its serial number.
The program runs on a touch-screen Windows PC and is conveniently usable in many fields such as production, maintenance and quality control.