The microprocessor controls for brushless tightening tools interface with the electric nutrunners BL with detachment by torque, torque & angle and current absorption.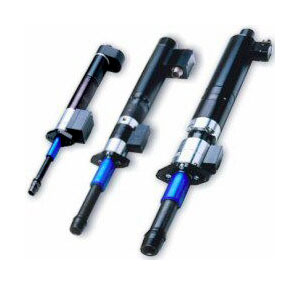 The tools cover torque ranges from 0 to 800 Nm and are mostly used in class A tightenings. Their reliability reaches a degree of accuracy of about 2% of their full scale.
Nutrunners selection
The nutrunners are selectable on the basis of:
T/A transducer, which ensures a torque and angle control
I/A transducer, which ensures a current and angle control
manual nutrunners with insert usually at 90 degrees
machine nutrunners with straight insert; they are intended for use in array, they are assembled into structures and are controlled automatically
We suggest to contact the Sofca Sales Department to discuss the optimal technical solution of your projects.