Design and construction of systems for assembly and testing of mechanical, electrical and electromechanical components
The experience in the field of industrial automation gained in almost 30 years of activity, the high level of engineering, the company know-how, the efforts made in intensive research and development, have allowed SOFCA S.r.l. to create a range of controls for testing, dedicated to assembly using objectified Bluetooth tools integrated into the production lines.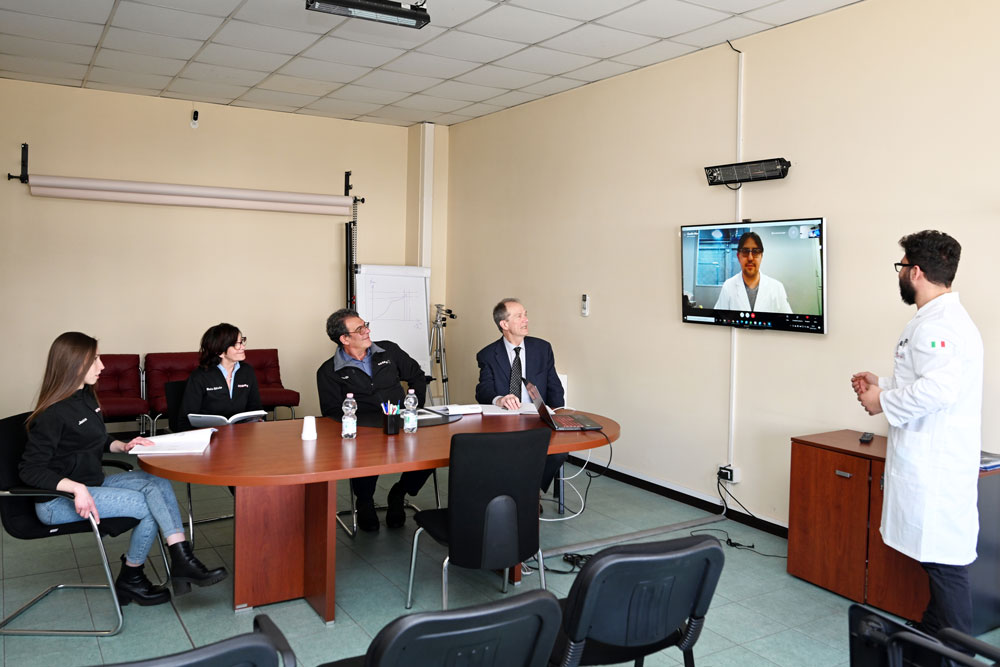 The Mission of SOFCA srl materializes in being a highly specialized company in the field of objectification systems for production processes, creating high-tech wireless tools for assembly control in compliance with the control and quality parameters.
After Sales
Sofca provides an effective and prompt after-sales service to support the entire life cycle of the installations.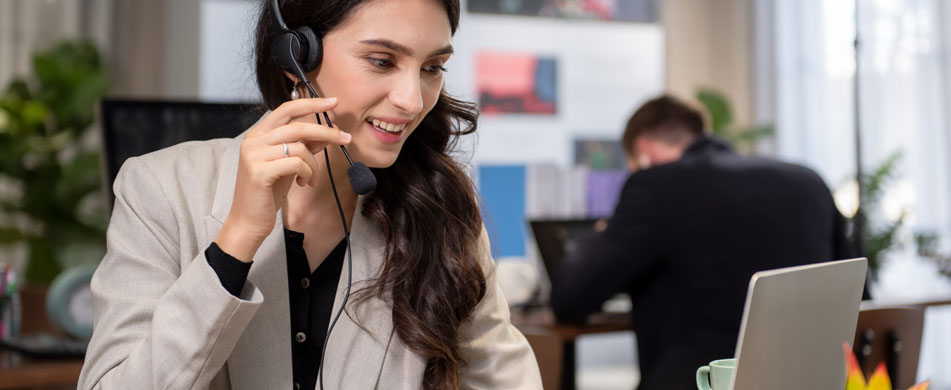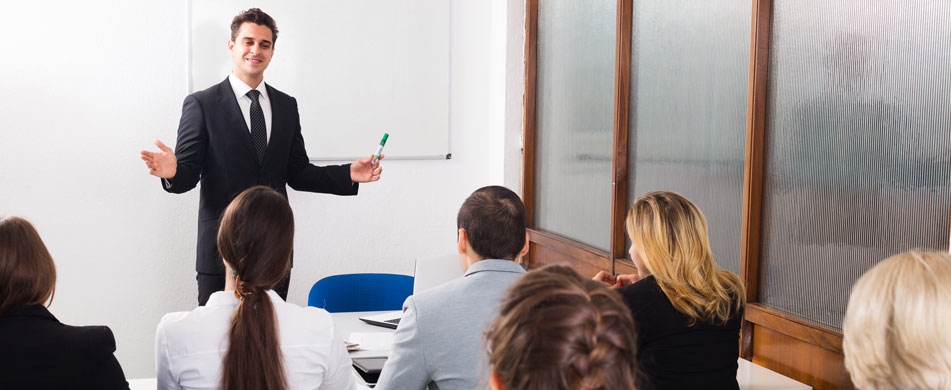 Training
Sofca offers comprehensive and structured learning courses for the proper use of the supplied equipment . There are different courses for users, programmers, and maintenance personnel.
Technical Consulting
SOFCA is able to offer a wide technical consultancy on preliminary projects related to Application Development, Data Base Management, Network Integration, Product engineering, Test benches development, Project engineering management.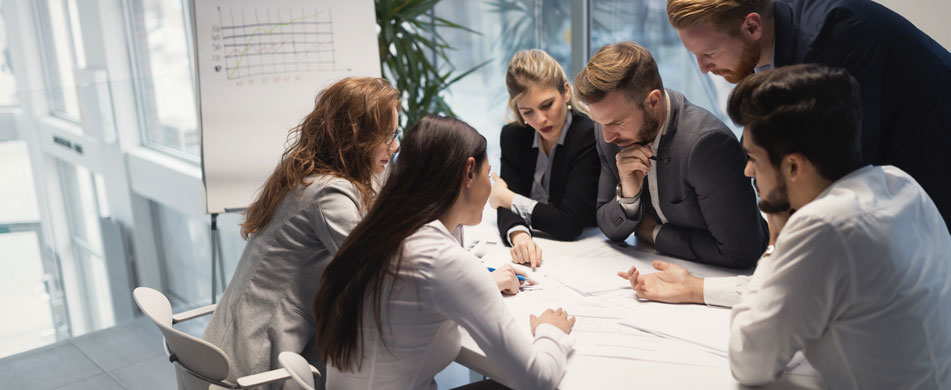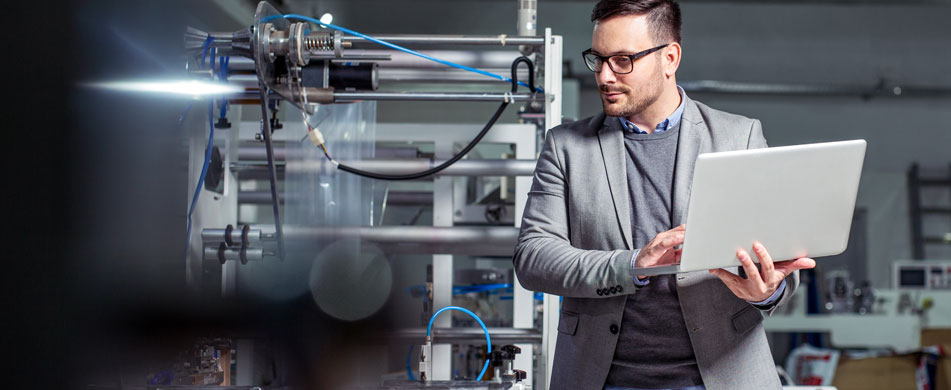 Maintenance
As part of the maintenance program, SOFCA has a team of technicians with a high level of skill and experience which can provide a timely and peculiar assistance. The intervention of technicians for the scheduled assessment of the status of the equipment ensures constant operation and maximum efficiency.
Customer Service
The warranty on SOFCA products is limited to the free repair and replacement at our premises of the parts recognized as defective for lack of essential qualities or deficiency of processing. The components to be repaired or replaced under warranty will be sent by the customer and reinstalled by the customer.