The analyzer allows the reading of the torque detected by the respective transducers.
It is possible to use transducers of different manufacturers.
The software provides the customization of the scale of values according to the customer's needs.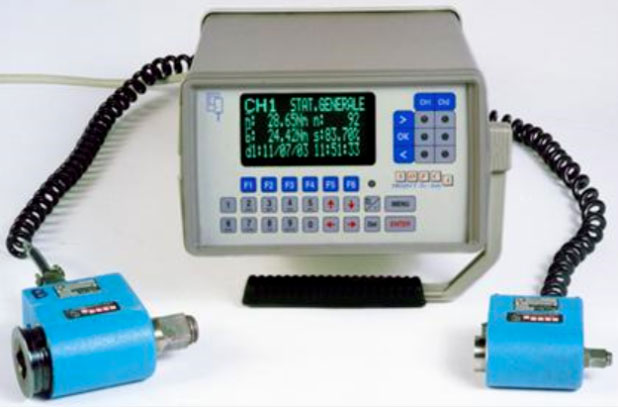 Desktop arrangement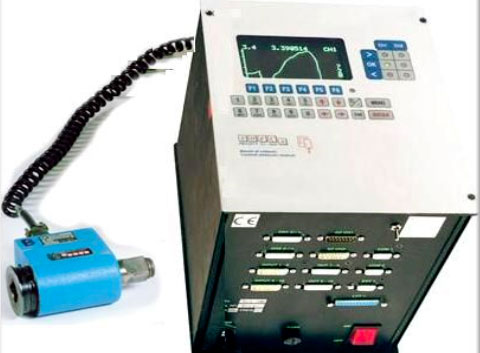 Rack arrangement
SPM100-TC hardware Characteristics
High efficiency display, 4x20 graphic
Available in version 1CH and 2CH
Possibility of interfacing with several types of transducers
Capability to acquire even angle information
Front LED indication of CH status
16 inputs / 16 outputs to PLC
1 parallel port for printer
Possibility of interfacing LAN or Profibus DP
SPM100-TC software Characteristics
Hierarchical menu for a complete keyboard programming
Availability of 20 production sets
Management of the main serial printers / barcode
Arbitrary management of the torque objectification
Process statistics in real-time
IO and system diagnostic functions
Possibility of personalized prints
The controller SPM100 TC ANALYZER can work in slave mode with an industrial touch-screen PC, at Sofca standard, using the Visual Capability software installed on PC.