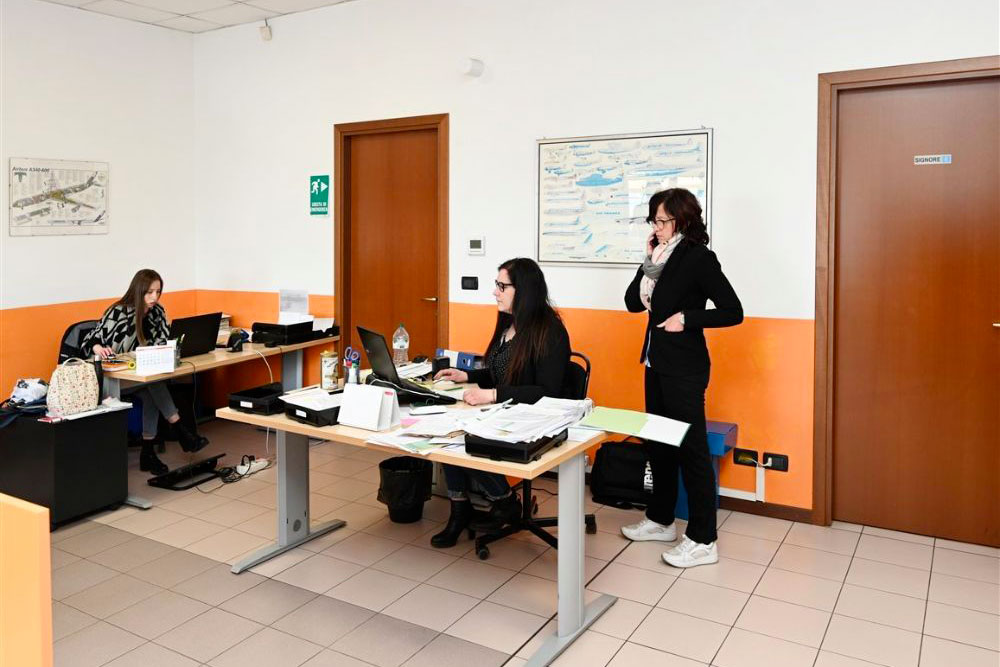 Mission
The Mission of SOFCA srl materializes in being a highly specialized company in the field of objectification systems for production processes, creating high-tech wireless tools for assembly control in compliance with the control and quality parameters.
The above is based on principles established and handed down by the Company over time and can be summarized as follows:
Acting by maintaining a conduct based on respect for equity and fairness towards every single individual, be it employees, customers or suppliers.
Develop the potential of each individual, through training courses, coaching or whatever else is necessary, whether it operates directly or indirectly within the many business activities.
Create all possible measures to motivate and encourage the integration of each individual within the Company Team.
Promote the sharing of common strategies with concrete actions to achieve all the objectives necessary for the affirmation and development of the Company.
Ensure compliance with the rules and conventions, and in any case the Company policy refuses to make its products and know-how available for the purposes of exploiting individuals or worse for the construction of any arsenal of war.
Adopt all instruments and individual provisions, so that the risks deriving from our activities towards our collaborators are reduced as much as possible.
Our company makes every effort to ensure that the products we produce have all the safety standards designed to preserve the safety of our users.
Ensure equal opportunities so that all forms of discrimination are excluded: of religion, sex, belonging and race.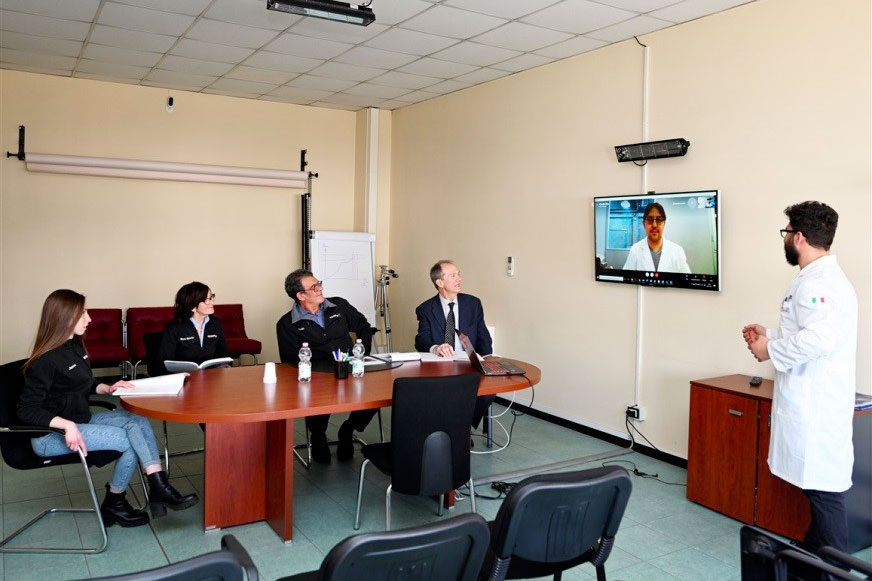 Core Business
The core business of Sofca srl lies in the design and construction of systems for assembly and testing of mechanical, electrical and electromechanical components.
The experience in the field of industrial automation gained in almost 30 years of activity, the high level of engineering, the company know-how, the efforts made in intensive research and development (with particular attention to sensors of physical quantities), have allowed Sofca srl to create a range of controls for testing, dedicated to assembly using objectified Bluetooth tools and integrated into the production lines.
Sofca srl is a company with a limited structure, but with highly specialized personnel.
Company's strength
The company's strengths are:
Promptness and accuracy in the analysis
Flexibility in adapting to the needs of our customers
Rapid development and deployment of systems
Competence and promptness in after-sale services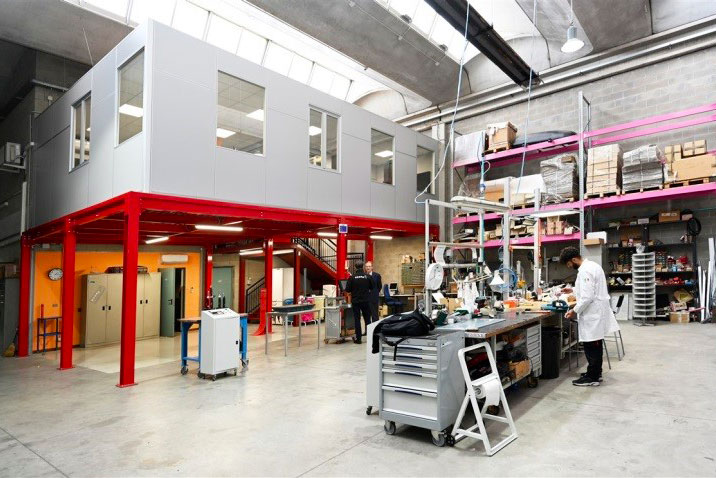 Our activities
Realizzazione hardware e software di sistemi per il controllo di:
Tightenings (Torque & Angle / Current & angle)
Clamping systems for hose clamps CLIC, VISA and customization on other important types of clamps
Tightness test (Pressure / Vacuum)
Temperature (NTC / PT100)
Denting (Force / Displacement)
Threads check (Internal and External)
Torque check (Rolling)
Objectification (Power Tools)
Electric values (Voltage, Current, Resistance, Insulation)
Physical variables (Temperature, Flowrate, Force, Roots, Pressure, Torques)
Programming
The programming languages normally used by Sofca srl are:
Pascal
C / C++
Visual Basic
Assembly